La Liga has asked UEFA to investigate Manchester City's spending, claiming their financial power "distorts European competitions" and "is irreparably harming the football industry".
La Liga is not only asking for a probe into City's spending, it also wants UEFA to expand its newly-launched investigation into whether Paris Saint-Germain have breached Financial Fair Play rules.
The Spanish league president Javier Tebas said in a statement to The Associated Press that Abu Dhabi-funded City and Qatari-owned PSG are benefitting from state aid which he says "distorts European competitions" and "is irreparably harming the football industry".
Sky Sports understands City are confident they will not be investigated by UEFA.
Sources close to the club have also told Sky Sports that they are not close to breaching FFP rules and would have had enough room in their budget to sign Alexis Sanchez from Arsenal in the summer.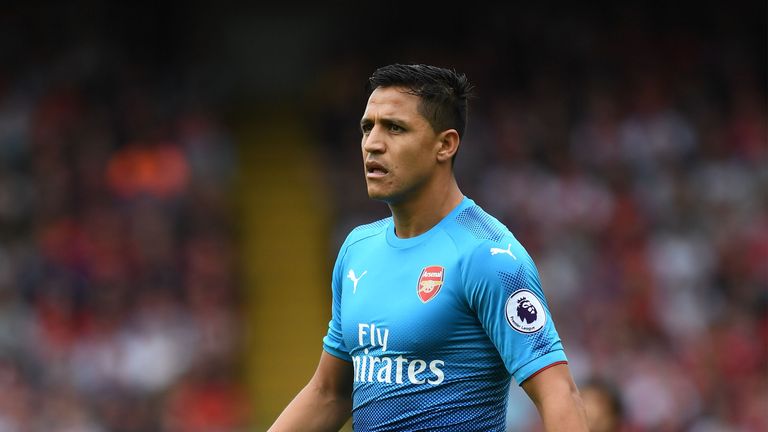 Tebas wrote to UEFA in August requesting investigations into both clubs and he wants European football's governing body to look into PSG's "history of noncompliance".
The statement from La Liga on Monday read: "There will be an investigation following the formal complaint filed by La Liga asking UEFA to inspect Paris Saint-Germain and Manchester City FC for violation of financial fair play regulations.
"La Liga, the association of the best football teams in Spain, is pleased that UEFA has opened a formal investigation into financial fair play at Paris Saint-Germain.
"The investigation comes after La Liga formally requested these tests from PSG and Manchester City FC in August."
It added: "La Liga asks UEFA to continue its investigation, taking into account PSG's history of actions. In addition, La Liga asks UEFA to open a similar investigation to Manchester City."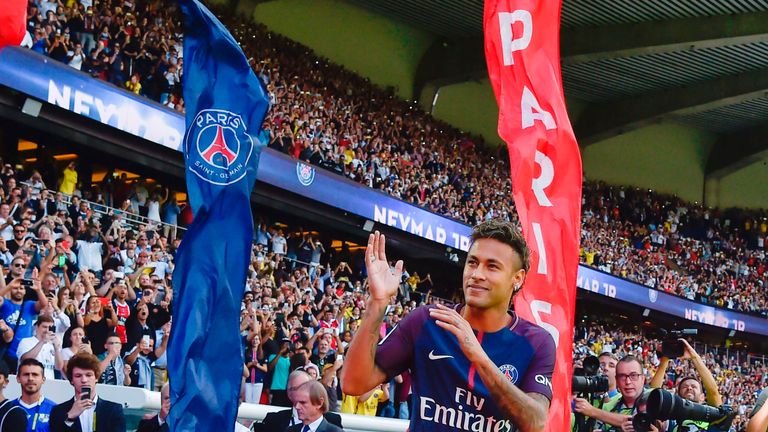 UEFA said on Friday it will investigate whether PSG was flouting rules designed to control excessive spending by Europe's top clubs.
Both City and PSG spent millions of pounds in the summer transfer window. City spent £50m on Tottenham right-back Kyle Walker and £42.9m on left-back Benjamin Mendy from Monaco.
PSG broke the world transfer record when they signed Neymar from Barcelona for £200m.
Sky Sports News understands the Brazil forward, who signed a five-year contract, has been offered a basic salary of £26.8m-a-year (30m euros) after tax, around £515,000-a-week.
–
Source: Sky Sports
');