Pele has backed Neymar's decision to leave Barcelona to join Paris Saint-Germain as he thinks his compatriot had to step out of Lionel Messi's shadow.
The Brazilian moved to the French capital for a world record £198m earlier this summer, breaking up the famous 'MSN' trio of Messi, Luis Suarez and Neymar, which had helped the Catalan club achieve trophy-laden success.
Pele, who won three World Cups with Brazil, says the move will give Neymar an even better opportunity to showcase his talents.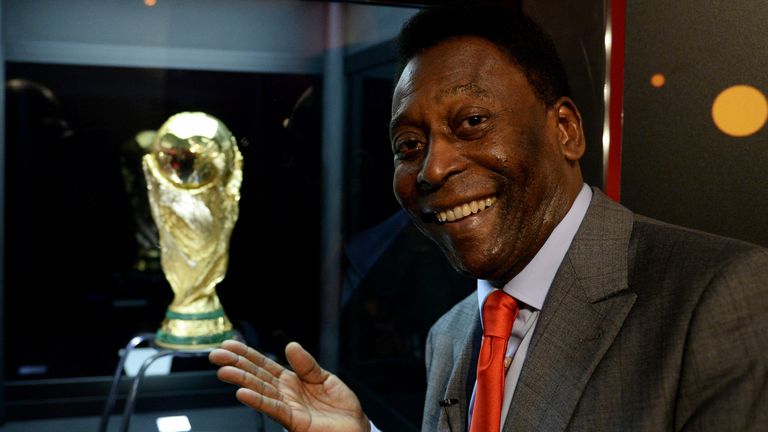 "At the moment the best player in Brazil is Neymar and I think the move for him was very good because there was huge competition with Messi at Barcelona," he told Marca.
"I think it's a good opportunity for him and he needed to move because now he can really play and show what he's capable of. But it's also very dangerous when you get given that responsibility."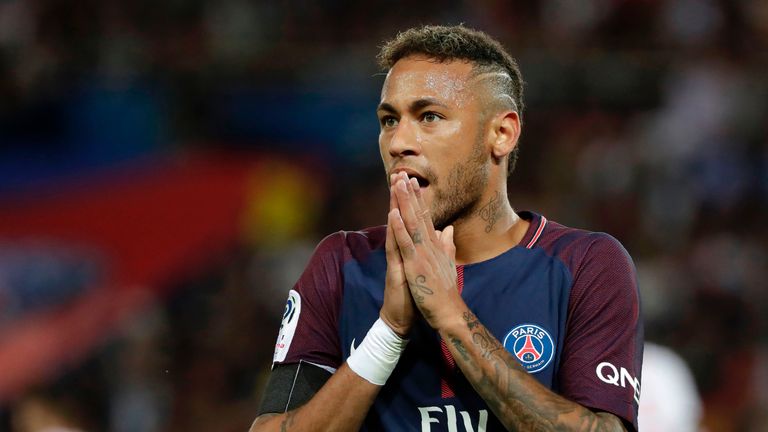 Pele also believes the 25-year-old can win the Ballon d'Or while in Paris, following in the footsteps of fellow Brazilians Rivaldo, Ronaldo, Ronaldinho and Kaka, while he also reserved praise for Liverpool midfielder Philippe Coutinho.
"Of course he can [win the Ballon d'Or at PSG]. Neymar has a football at his feet which is all he needs," Pele said.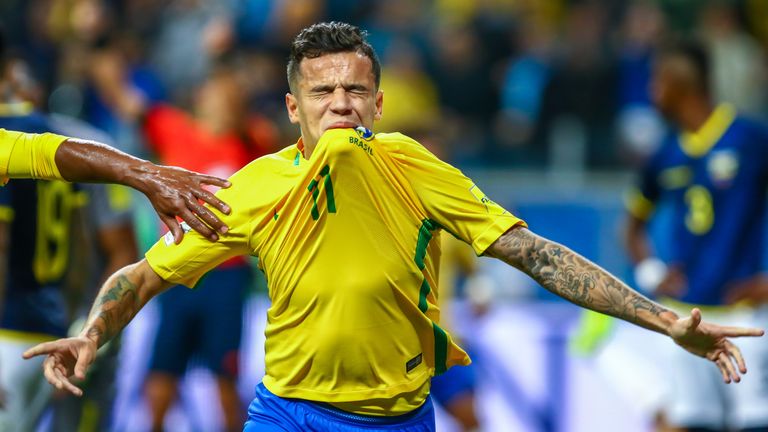 "Coutinho is a player I think we should all look at too because he is excellent for his team. No doubts at the moment though that Neymar is the one."
Asked if Coutinho, who was the subject of multiple summer transfer bids from Barcelona, needed to move to Spain, Pele said: "No. You don't necessarily have to change teams all the time to prove you are good. It all depends on taking your opportunities."
–
Source: Sky Sports
');